MY ONLINE SHOP IS NOW CLOSED. THANK YOU FOR YOUR CUSTOM FOR THE PAST YEAR.
Art2Buy can still be purchased from my Art Room Studio Shop at Swaffham. Art Materials, Fabric,Gifts to finished textiles and artwork, call in and see.
Work has been made at Quilters Cottage and in The Old Art Room and is ready for you to purchase and enjoy.
Art2Buy in the Studio
Shop Opening Times:
Days Open: Monday – Saturday
Opening Times: 9.30am
Closing Times: 4pm
Unless Otherwise Stated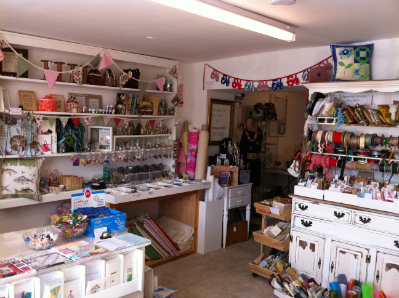 Click these titles for the different work or art materials available:
If you see any artwork throughout the site that you wish to have commissioned please contact me.
Thank you.