My art studio is a 40ft log cabin with a 12ft veranda on the front of it, situated in our three quarters of an acre landscaped garden at Quilters Cottage.
Inside the studio the space is divided into two the main studio room and a small room for storage. The walls are cladded,  painted white and decorated with my work , bookshelves, collections and work in progress. The ceiling I have left wood finish as I love the atmosphere of the barn type roof. I have a wood burner for heating especially in the Winter.I have areas within the studio for different types of work, a design wall, printing press, a 8ft by 6ft table for laying out work, paper storage stamping and painting  and of course a comfy area. It is a wonderful space to work in and share.
Watch this space for photographic glimpses of my haven!
Dear Jane,
Thank you for the wonderful day we all shared on Friday. What work! and what laughter! Your home and "workshop" are amazing and your family are so welcoming.Jenn is a treasure.Looking forward to our next day!
xxJoan
Here are some of the pictures of inside my studio for Norfolk Open Studios.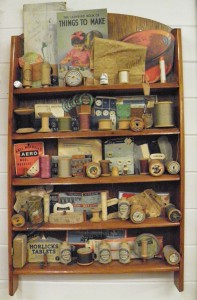 To see more of Quilters Cottage  click HERE
To see some of Quilters Cottage Garden click HERE
To see what is made and what goes on at Quilters Cottage visit my blog (daily diary).www.quilterscottagenorfolk.blogspot.com